Maintenance Plan
Have your equipment maintained and enjoy the great benefits of the PLAN!
Front of the line service
When you call we will respond within 4 hours and if the timeline is not met you will receive $25 off your service call
No overtime or out of county charges
When you are part of our family we want to make sure you and your family are at the utmost comfort day or night.
Earn 20% Discount on all repairs
Also you will get preferred pricing on replacement equipment and any type of add on accessory.
Includes a Spring and Fall Maintenance
Your equipment will be maintained at these times to ensure you are ready to go for those hot summers and the coldest of winters.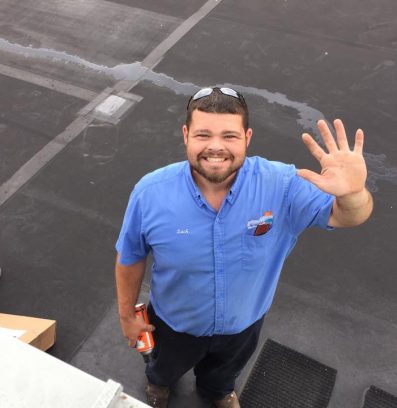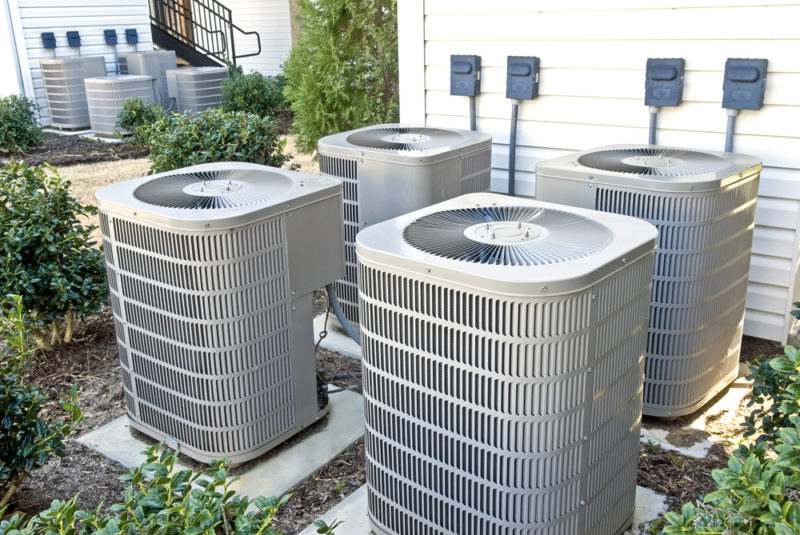 Your Systems Maintenance shall include:
Changing standard filter in system or washing EAC whichever is on site.
Cleaning indoor evaporator coil with chemical if needed. To prevent mold growth and sanitize for odors.
Cleaning outdoor condenser coil with chemical if needed. To keep your compressor running cool and maintain maximum efficiency.
Check all motors in system and lube if necessary.
Check all controls within system to make sure they are in good working condition.
Check all duct work for leakage and proper sealing.
Check all gas lines and flue pipes for safety when gas systems are used.
Check all High and Low voltage circuits in HVAC system.
Check all drain lines & add drain pan treatments to help prevent overflows.
Check overall system performance and safety.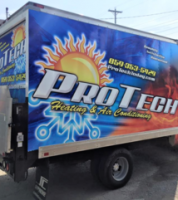 All this for your home for $150.00 per system, per year!
That's only 41 cents a day!  This Plan is all about peace of mind and ensuring your comfort all year long!
As a member of the ProTech Plan you eliminate the worry of unexpected breakdowns and ensure the comfort of your home. If a repair is needed, you will be moved to top priority. Our plan members are family and that is how they are treated.